Test Preparation
Whether you're taking the MCAT, GRE or DAT, your success on that test is a top priority! We have built an in-house test preparation program to supplement the use of The Princeton Review course materials. During orientation in January, all students will take a full-length test to assess their current needs. Our test preparation instructor, Doug McLemore, will review each student's scores individually and meet with each student to discuss strategies to address any weaknesses. Advisors will help students select coursework to supplement their weaknesses.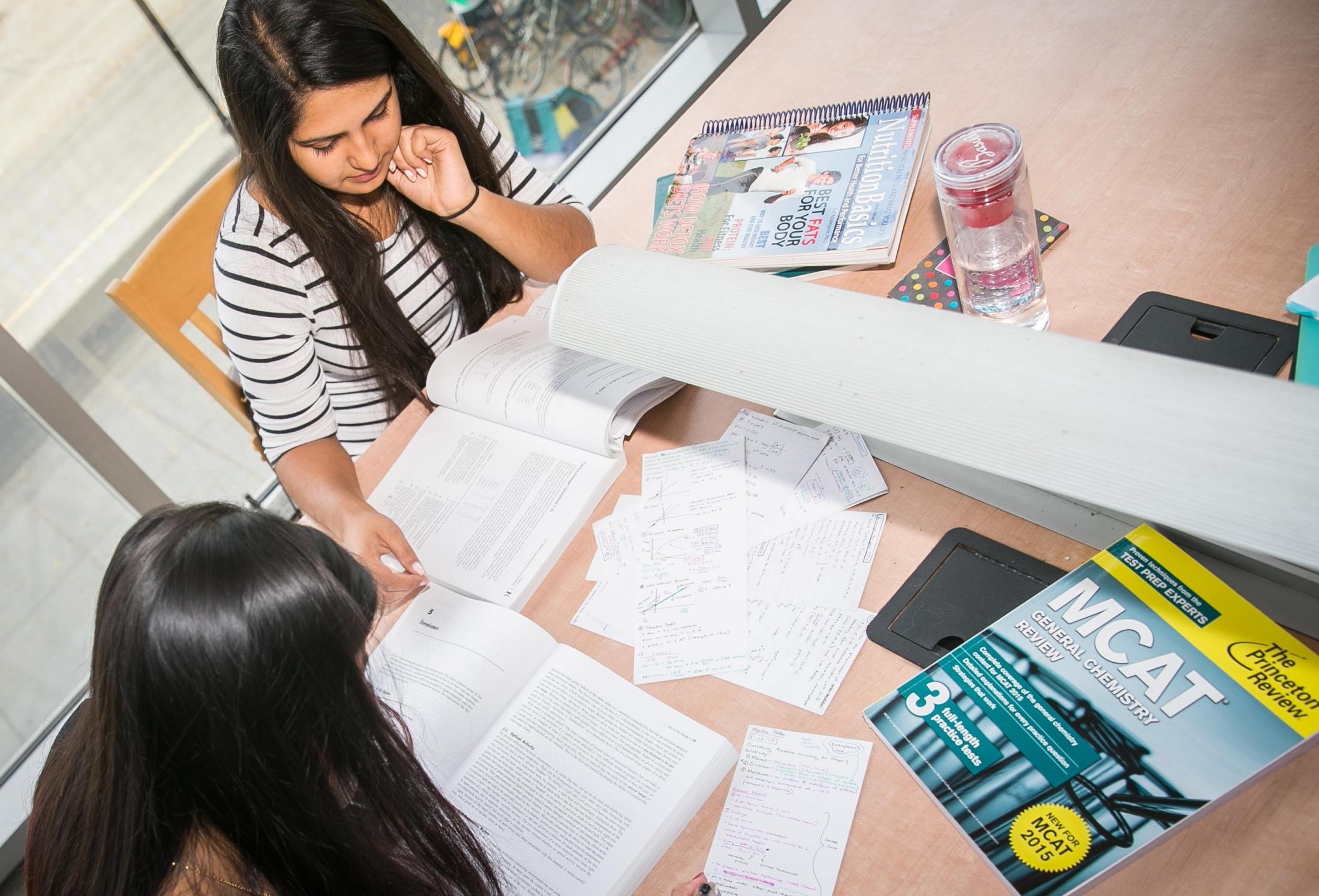 Pre-medical students in the five-quarter program will be automatically enrolled in a one-unit, P/NP seminar each quarter, titled Preparing for the MCAT, I-V. During this year-long preparation, students will participate in experiential learning opportunities to review content, learn and apply strategies for each section, take 15 full-length practice tests, and build the confidence necessary to conquer the MCAT. Students taking the DAT or GRE will have a similar experience, but for a shorter duration of time closer to their test date.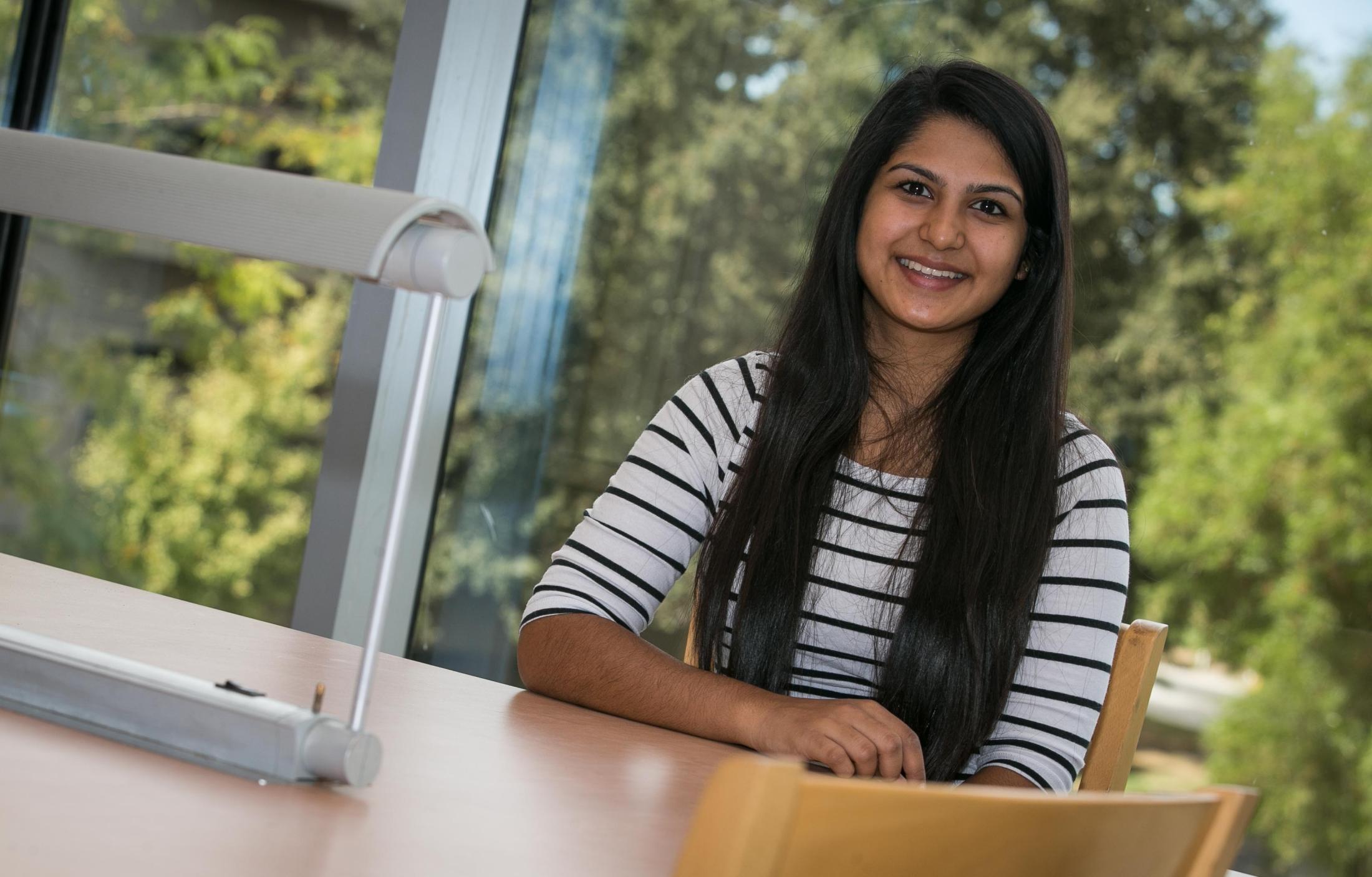 The individualized nature of this approach paired with the longevity of practice is aimed to build test-taking skills and confidence.  Pre-medical students will take the MCAT in January of their fifth quarter, before beginning their track experiences. In the event that a student should repeat the MCAT, the Program will provide assistance for one more retake through June. Students may elect to sit in on the seminars again or receive individual tutoring from Doug.