Housing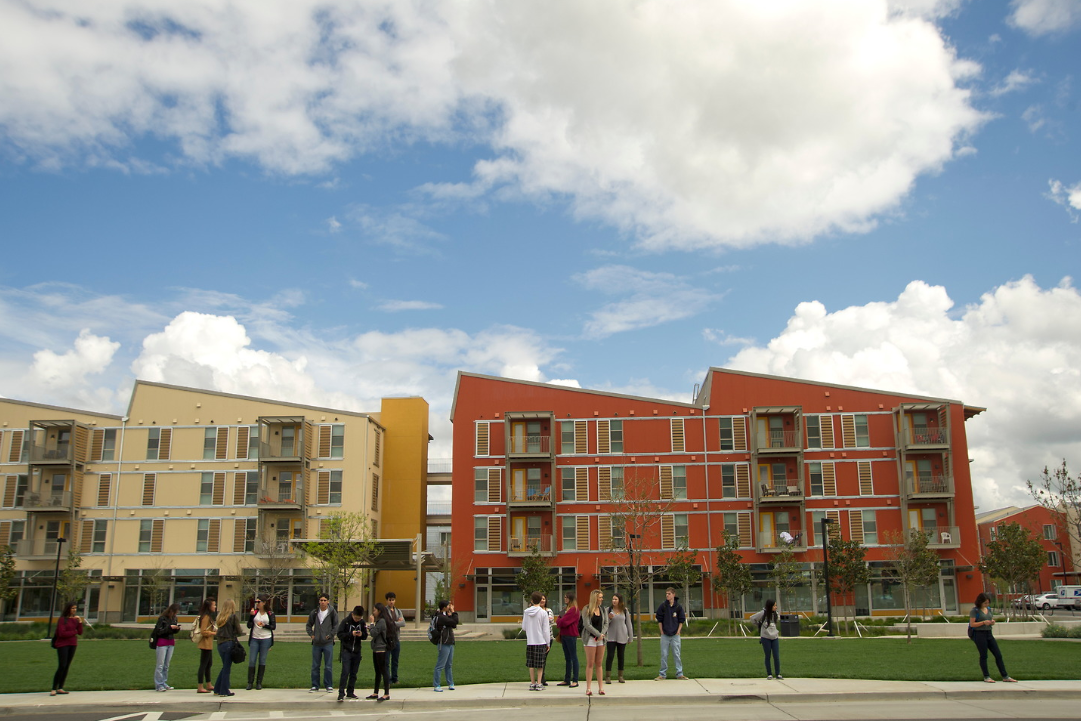 Homestay

If students will be studying at UC Davis fewer than twelve months, then homestay is the most economical and convenient option.  Many students are very happy with homestay and remain in placement a year or more.  There are a few local homestay providers currently working with the majority of our students.  Please review their websites for rates and packages.  Some offer bicycle rental packages, cell phone packages, airport pick-up or drop-off services, and more.  Please contact the homestay provider directly to make your arrangements. Based on student experience we highly recommend confirming homestay placement at least three months in advance of arrival.

Davis Housing Services

Contact: James Doan

Email: davishousingservices@gmail.com

Website: http://davishousingservices.com

 

Worldwide International Student Exchange (WISE)

Contact: Shannon Personeni

Email: shannon@wisefoundation.com

Website: http://wise.wisefoundation.com/university-homestay/

 

Authentic American Homestays (AAH)

Contact: Nhut Chiem

Email: contactus@aahomestays.com

Website: www.aahomestays.com

                                                                                                                                                                                            

The University of California, Davis, Division of Continuing and Professional Education, and the International and Access Programs are not affiliated in any way with, and we are not endorsing, any homestay agencies listed above. The above details are provided for informational purposes only. Students may select any company of their choosing and must make their own evaluation when selecting housing.

Renting a Room

Many Davis Families and student groups rent out rooms in their own homes for approximately $600 - $900 per month. Renting a room is an excellent opportunity to live with others who are not part of the International Programs. Students can make these arrangements on their own once they arrive in Davis. Many students will arrange homestay for arrival and search for an apartment or room for rent while in Davis.  For a preview of what might be available, check the websites listed below.

Community Housing 

ULoop

http://ucdavis.uloop.com/housing/

Davis Wiki

Davis Wiki Rental Guide

https://localwiki.org/davis/Rental_Housing_Guide

Sign up for SISS rental bulletin

https://lists.ucdavis.edu/sympa/subscribe/sissbulletin

http://siss.ucdavis.edu/resources/resources-everybody/housing.html

Sabbatical Homes for rent

Local Apartments in Davis

www.renaissancepark-davis.edm

www.pinecrest-davis.com

www.silverstone-davis.com

www.universitycourt.net

www.liveatsharpsandflats.com

www.andersoncourtdavis.com

https://livethespoke.com/
 

Based on student experience students have greater success locating other housing when homestay placement is chosen for arrival and searching for other housing while in placement.
Students may also want to consider living in the neighboring cities of Woodland or DIxon. Both cities are only a 10-15 minute drive from campus.