Tracks
When applying, each applicant will select a track to pursue during the program. The track indicates where the applicant's primary interest lies. The track options include: Research, Clinical or Health Equity. An applicant may select a track based on a perceived weakness or based on a passion. You may select only one track, which will determine your course of study in the 5th quarter. 
The 5th quarter experiences will require travel. Students are required to provide their own transportation to and from all experiences along with travel related costs. 
Research Track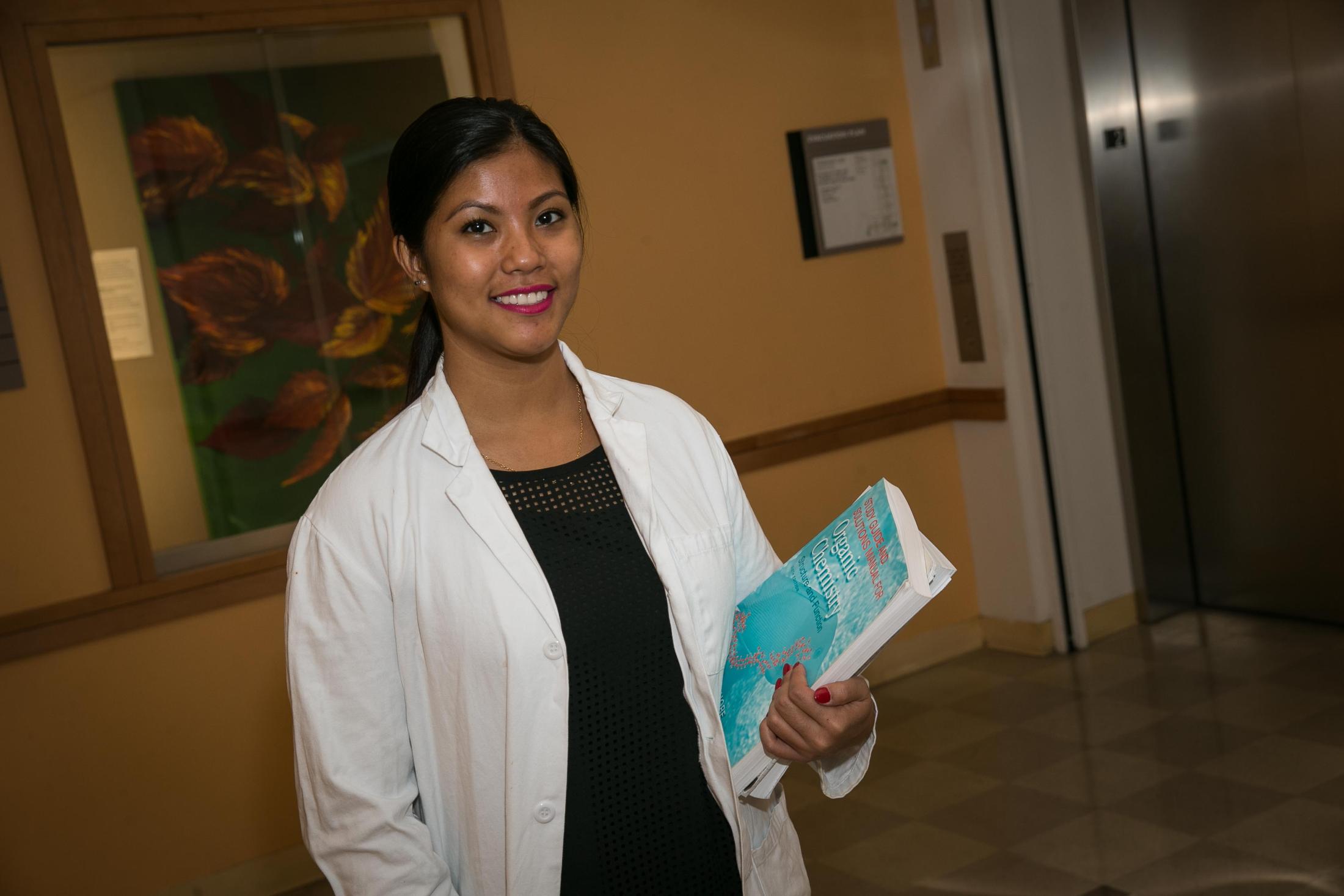 Applicants who select the research track will be assessed on their current research experience. If limited, the incoming post-bac student will be placed in science courses designed to teach basic lab skills. Advisors will work closely with each student to identify areas of interest to guide course selection and prospective researchers of interest. Students will be placed in a lab or work with a clinical researcher at the UC Davis Health System during the fifth quarter.
---
Clinical Track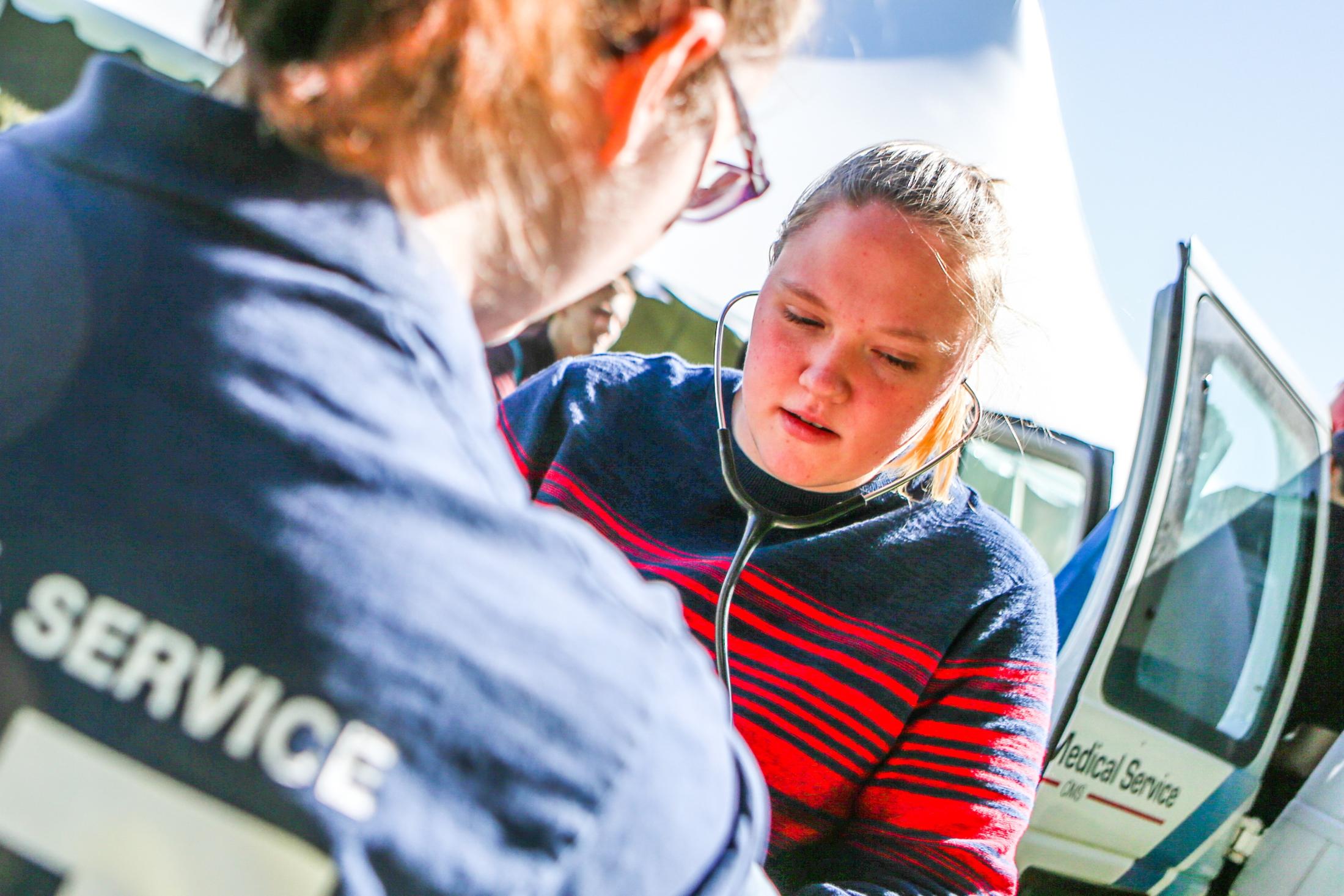 Applicants who select the clinical track will participate in the UC Davis Emergency Medical Technician (EMT) program during the fifth quarter. This 11 week course meets all of the National EMS Education standards for EMTs and is accredited with the state of California through the Yolo County Emergency Medical Services Agency. Successful completion of the EMT course provides eligibility to take the National Registry of EMTs examination and receive certification as a nationally registered EMT. Once nationally registered, graduates are eligible to apply for state licensure which will allow them to work as an EMT in their local area of choice.  The cost of the training is included in the cost of tuition for the post-bac program; however, NREMT and State/Local Licensure fees are not included in cost.
---
Health Equity Track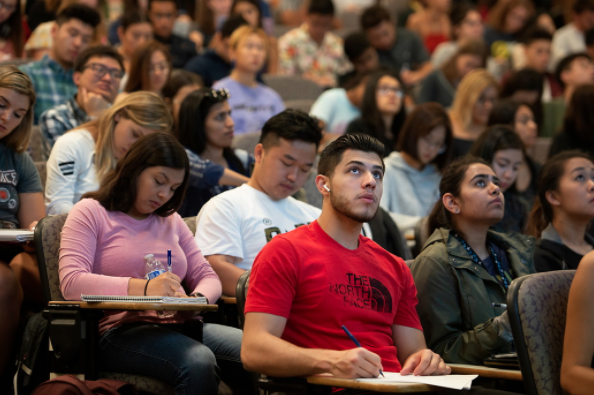 Applicants interested in learning more about health equity will select coursework centered around their specific interests in health disparities, epidemiology, sociology, the One Health Model and more. Additionally, participants will be paired with a mentor from the UC Davis Health System who works in an area of interest to intern with during their fifth quarter. Advisors will work individually with students interested in this track to find experiences that match their goals.