Advising
Advisors will use a high-touch model to get to know each post-bac student's goals, challenges, strengths and weaknesses to provide holistic academic advising during the first four quarters and personalized application prep during the fifth quarter.  Through weekly seminars and check-in meetings, advisors will become knowledgeable about students' academic journeys, providing assistance and resources as necessary.
Advisors will have daily appointments and/or drop-in advising available to all post-bac students. Post-bac student success is the Director's top priority, so all efforts will be made to assist students in acclimating to the environment and experience; however, applicants will be screened based on readiness and preparedness to handle the rigor of a ten-week quarter system at a Division I research university. Post-bac students will be expected to take a minimum of three science courses at a time for four quarters.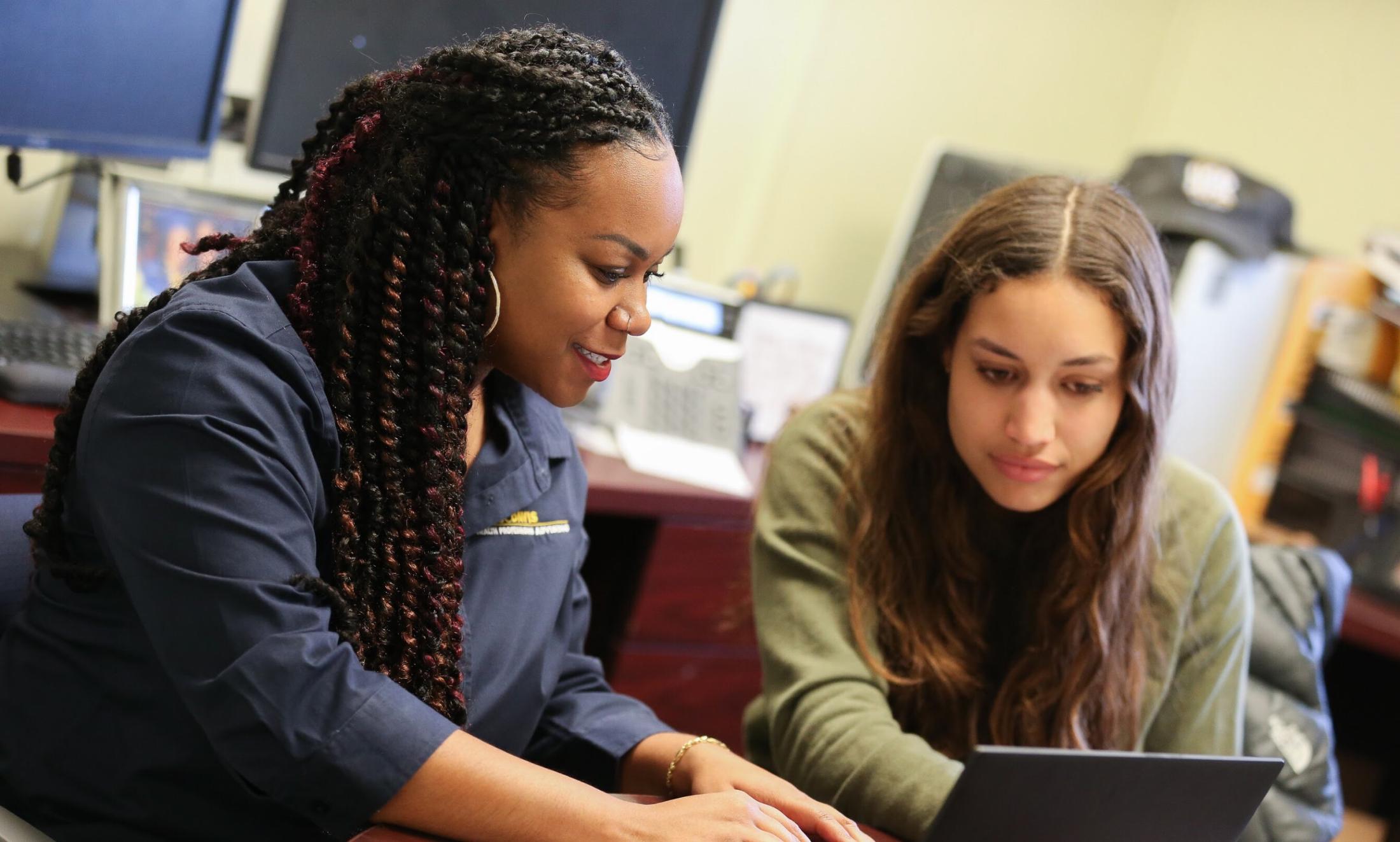 Application Preparation
Throughout the program, advisors will work closely with each student to identify an application strategy that aligns with that student's strengths, weaknesses, experiences and goals. Application preparation is included in the cost of the Program and covers: Application Needs Assessment, personal statement development and editing, experience writing development and editing, resume building, cover letter and interest/update email writing, disadvantaged statement writing, how to ask for letters of recommendation, creating a school list, centralized application review, secondary application preparation, and interview preparation. Being part of this program entitles post-bac students to complete access to the Director of the Program, who has over ten years experience working in both medical school admissions settings as well as advising in the Health Professions Advising Office at UC Davis, which has demonstrated a strong increase in successful medical school matriculation. In the fifth quarter, all students will be enrolled in a one-unit application preparation seminar designed to build each part of the application.
Composite Letter
While UC Davis undergraduate students do not have access to a composite letter, our post-bac students will. When students are ready to begin requesting letters of recommendation, all letters will be sent to the Post-bac Program. We will compile everyone's letters together, and the Director will write a cover letter for each student, addressing that student's unique qualifications for medical school. Taking what has already been said by other letter writers into context, the Director will supplement with any additional information to ensure that the letter packet encompasses a full depiction of the applicant. The packet will then be scanned and uploaded into the application system for the applicant when the system opens. In December of each year, the Health Professions Post-Bac Program Advising Team will hold an informational meeting regarding when the application for the composite letter will be distributed and discussed. Composite Letters will only be provided for students in the 15 month program pursuing the certificate.
---
If a post-bac student has been tested and received accommodations during their undergraduate years, it is imperative that the student tell the advisor prior to week one to ensure that appropriate accommodations can be made in your courses. If a student suspects a disability, the student should notify the Director as soon as a disability is suspected to initiate the process of testing and receiving accommodations.