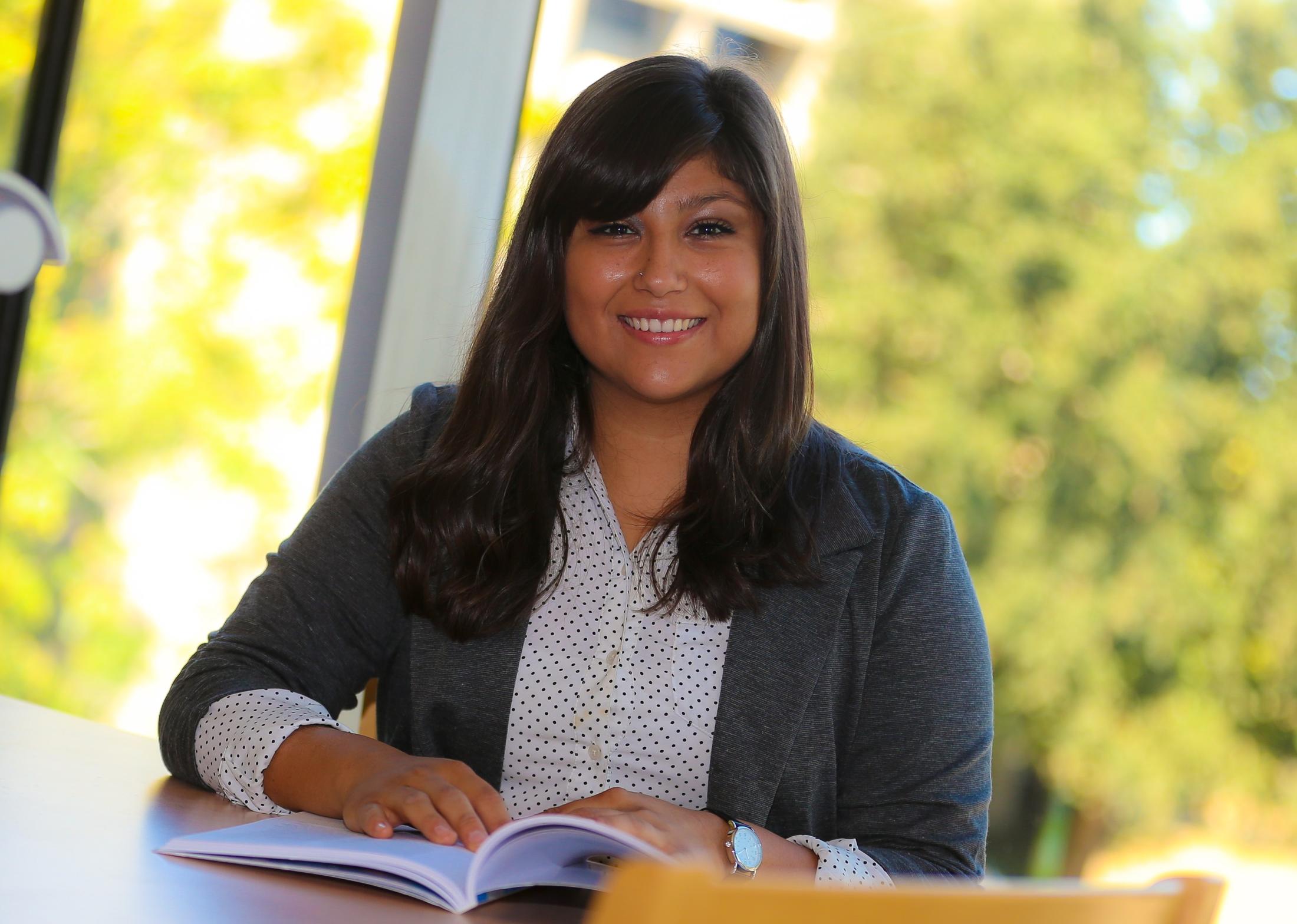 The UC Davis Health Professions Post-Bac Program is a partnership between the Health Professions Advising Office and Continuing and Professional Education. The academic enhancing program is designed for those pursuing medicine, dentistry, veterinary medicine, nursing, PA, or other health professions.
Many post-bac programs begin in the fall and end in the spring. We have designed our program to start each January and end five quarters later in the following March. This allows students to take a full year's worth of coursework, prepare for their admissions test, and receive hands-on training during their fifth quarter. This will consist of learning opportunities in research labs, as EMTs, or interning in public health, which are designed to prepare students for employment during their gap year.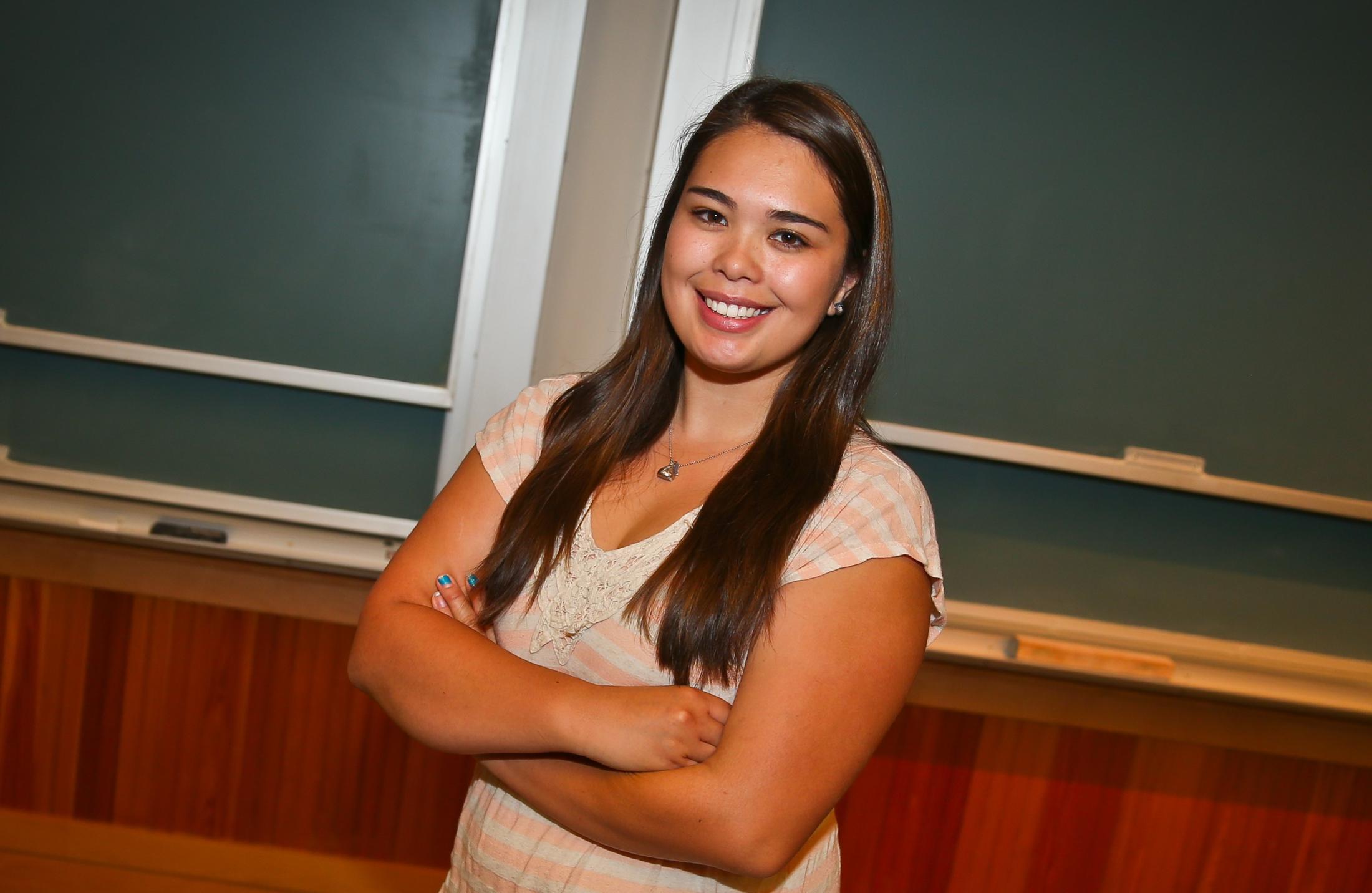 We've created a curriculum with the whole-applicant in mind. Our five quarter program requires students to take a minimum of 12 rigorous science courses, participate in a year-long MCAT or other admissions test preparation course, 1 unit seminars on learning and test taking strategies, Medical Terminology, and Narrative Medicine, as well as a culminating experience in their fifth quarter. Students will be taking the Application Prep Seminar at that time and working closely with advisors to prepare for the spring application. 
Applicants can apply to the full program (five quarters) and receive all of the benefits of the program, or register for a quarter at a time. Advising and test preparation is provided during the quarter registered. Individual quarters might be better options for those needing only a few requirements for programs such as nursing or physician assistant programs.