HPA is currently operating with a hybrid model. Stay connected on social media for updates. HPA is available via phone, (530) 752 - 6435, and email, healthprofessionsadvising@ucdavis.edu, from Monday - Thursday, 10 am - 5 pm and Friday 10 am - 2 pm. (Updated 3/29)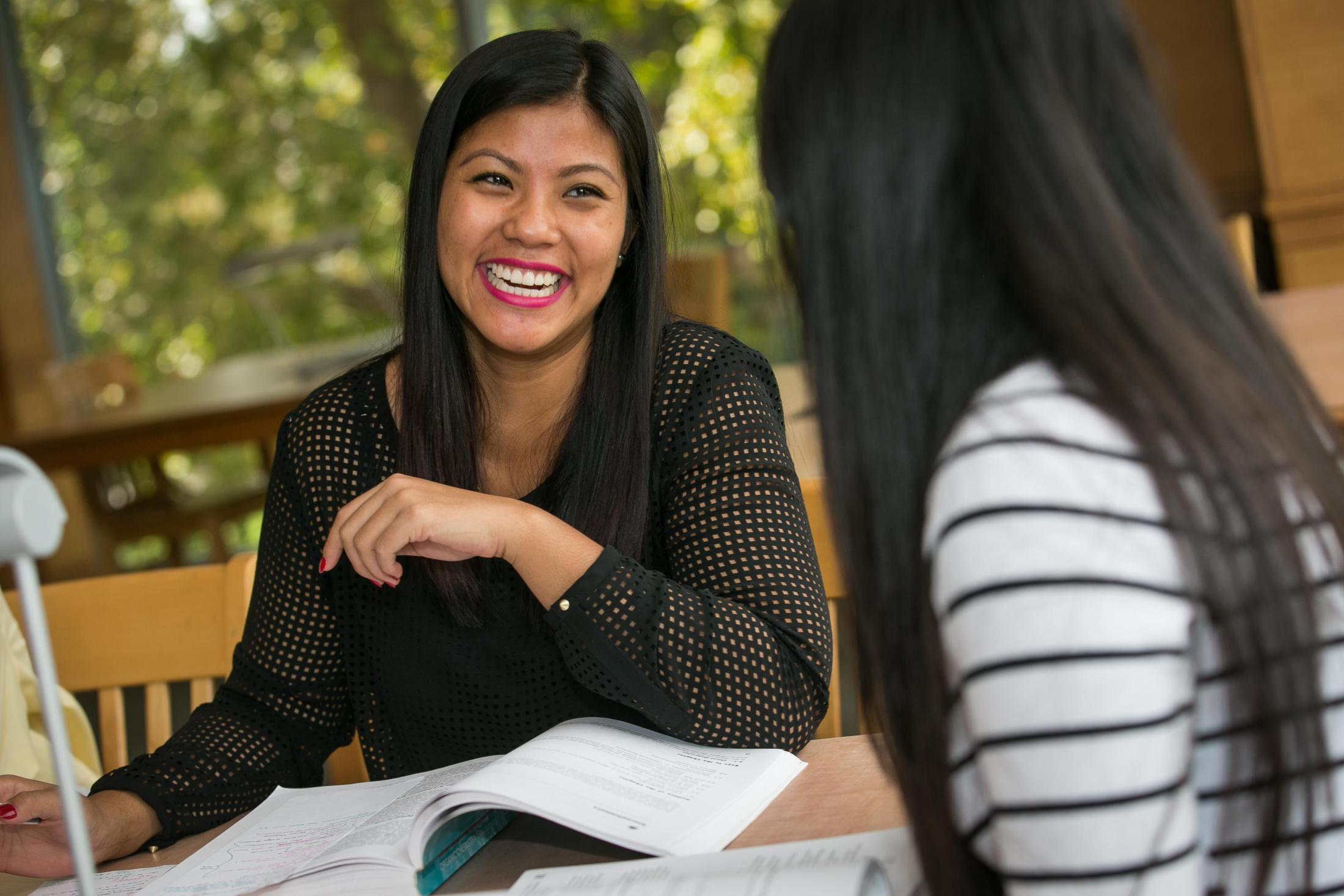 Capitalizing on the abundant resources that UC Davis and its Health Center provides, we use a holistic approach to developing each future applicant, employing application strategies that lead to successful matriculation into health professions schools. 
The UC Davis Health Professions Post-Bac Program is a 12-month academic enhancing program designed to serve the needs of students who need to take additional coursework after graduating to become more competitive for a health profession program. Our record enhancing program allows students pursuing a variety of schools the flexibility to complete a 12-month, full time program, or participate as a post-bac student on a quarterly basis. Coursework and programming has been designed to holistically address students' individual needs, including course requirements, test preparation, and training to acquire a paid position after completing the program.