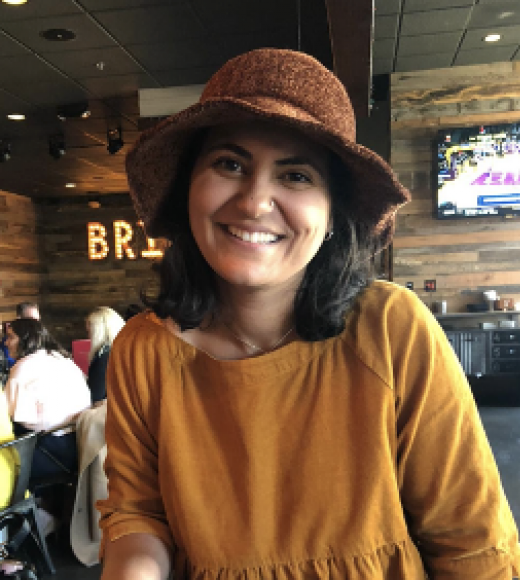 Bio
Noreen is an MS1 at the UC Davis School of Medicine and part of its five-year academic
research track, ARC-MD. After graduating from UC Davis in 2018, she completed her graduate
degree abroad and worked as a barista. As a medical student, she is passionate about women's
health, learning more about health policy, and integrating her interests to complete
interdisciplinary, qualitative research as part of the ARC program. When she is not studying,
Noreen loves gardening, exploring antique stores, and watching stand-up comedy. She looks forward to meeting you all!
Tags