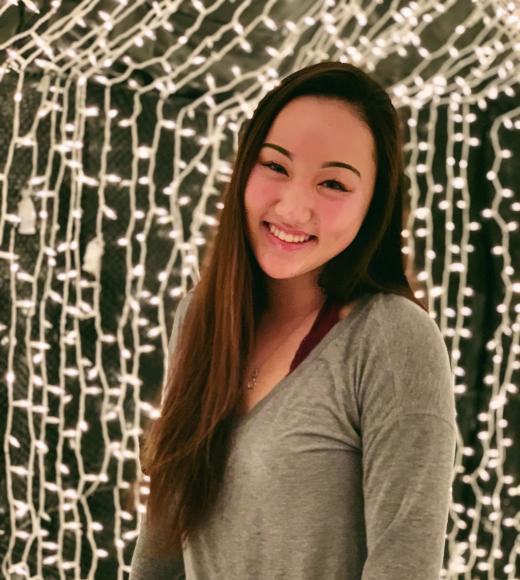 Position Title

Physician Assistant and Nursing
Office Hours
Summer Session I:
Mondays and Thursdays: 8 am - 5 pm
Tuesdays and Wednesdays: 12 pm - 5 pm

Summer Session II:
Mondays: 8 am - 5 pm
Wednesdays and Thursdays: 12 pm - 5 pm

Please note that Drop-In Advising is T/W/R from 1 - 5 pm.
Bio
Lillian is a second year Biopsychology major. She hopes to attend PA school and go into OB/GYN or Family Medicine. Outside of advising for HPA, she is part of the UC Davis Pre-Health Conference Leadership Team as the Social Media & Web Coordinator. She also actively participates in service events through her involvement in her pre-health sorority. In her free time, she loves to walk her dog, exercise, cook, and spend time with friends and family. 
Tags