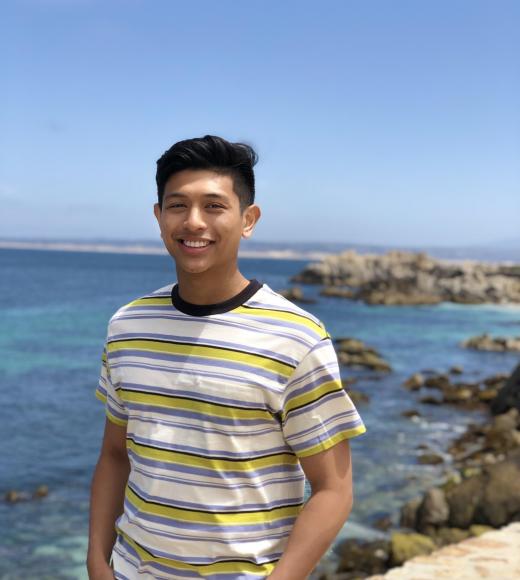 Office Hours
Summer Session
Mondays - Thursdays: 8am-2pm
Friday: All day
Please note that Drop-Ins are Tuesdays, Wednesdays, and Thursdays from 1 - 5 pm.
Bio
Jacob recently graduated with a Bachelor of Science in Neurobiology, Physiology, and Behavior, with a minor in Environmental Toxicology. He hopes to begin medical school in 2020 and is in the application process. He advises for Pre-Med students and has attended multiple HPA events like MMI practice, MedPrep, and Pre-Med Bootcamp. Jacob has had extensive patient interaction as an undergraduate working for the Bayanihan Clinic at UC Davis and Yolo Hospice. He loves to cook, run, dance, and listen to music in his free time.
Tags