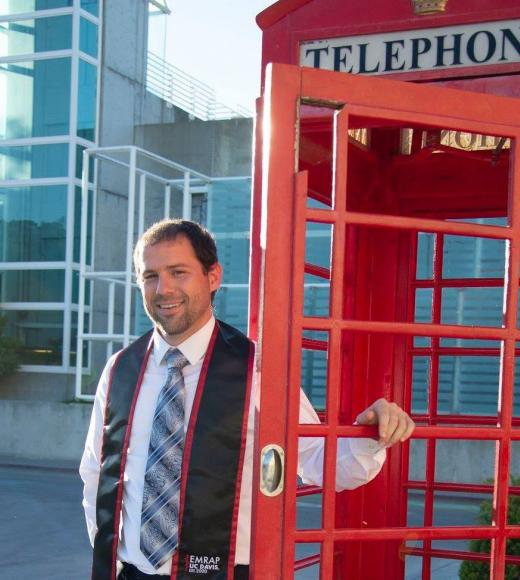 Position Title

Medicine, MD/PhD, Optometry, & Physician Assistant
Office Hours
Tuesdays, Wednesdays, and Thursdays: 1 - 5 pm
Please note Drop-Ins are Mondays, Wednesdays, and Thursdays from 2 - 4 pm.
Bio
Chris Lucas is a peer advisor for medicine, MD/PhD, optometry, and PA. Chris is a recent UC Davis graduate with a B.S. in Biochemistry and Molecular Biology. He is currently working on the Pre-Health Transfer Prep Program and Mock Exam Workshops, as well as being heavily involved in assisting transfer students in HPA. He has participated in the Pre-Health Conference for 3 years, having started as a volunteer. Now, he serves as the current Logistics Coordinator for the UC Davis Pre-Health Conference. In addition to the conference, Chris has been an Emergency Medicine Research Associate and Trainer for Emergency Medicine Research Associate Program for 2 years. Currently, he is a lab manager for a Medical Microbiology and Immunology lab at UC Davis, studying apoptosis in bladder and prostate cancer. His free time is spent participating in sports of all kinds, having most recently completed the inaugural season of HPA's Intramural sports team as captain of the grass volleyball team.