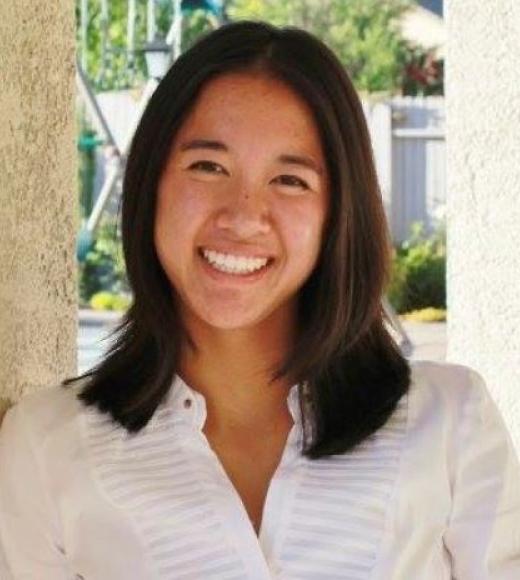 Office Hours
Office Hours Here
Bio
Tiffany Jow is currently a senior pursuing an NPB major. She loves being an NPB major because she enjoys learning about the interactions of the human body systems. Healthcare runs in her blood. Her father was a pharmacist and dentist and her mother is a nurse in Radiation Oncology at Stanford Hospital. She has decided to pursue a career in medicine and has been inspired by her parents and her experiences throughout her life.
At her time at UC Davis, she has participated in a lot of extracurriculars: coordinating the UC Davis Pre-Health Conference, working for the Pre-Health Student Ambassador Network at HPA, volunteering at the Knights Landing One Health Center, and researching in a plant biology lab.
In her free time, she enjoys spending time with her friends and family, skiing, playing tennis, golf, table tennis, hiking, yoga, and playing the piano.