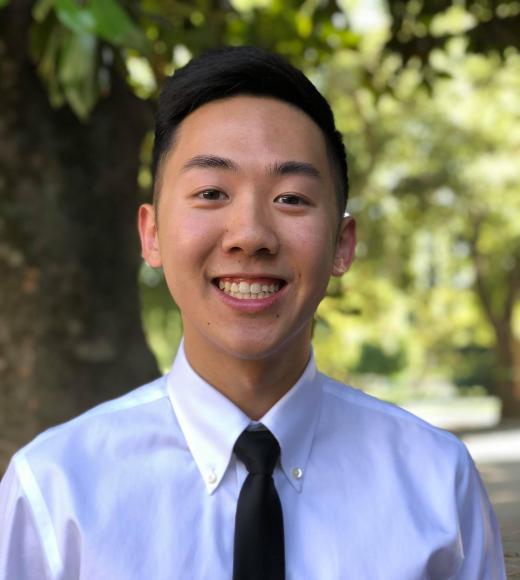 Position Title

Nursing and Physician Assistant
Office Hours
Spring Quarter
Mondays: 5 - 6 pm
Tuesdays and Thursdays: 12 - 2 pm
Please note Drop-Ins are Mondays, Wednesdays, and Thursdays from 1 - 5 pm.
Bio
Edward Pang is going to be a fourth-year Human Development major. He aspires to become a pediatric nurse. Currently, he is the Vice President of the Nursing Club at UCD. He discovered his passion for helping pre-health students learn about the path to nursing after spending a year interacting with pre-nursing students. In the past, he has volunteered at UCDMC in the cardiology department alongside other nurses through a Health-Related Internship. During his free time, he enjoys exercising at the gym and connecting with friends and family over food and drinks.