2018 Summer Pre-Med Bootcamp
Health Professions Advising is happy to once again present the 2018 Summer Pre-Med Bootcamp. Join us for an intensive, 4-week Bootcamp consisting of MCAT prep from The Princeton Review, daily Pre-Med related workshops from Health Professions Advising, and weekly field trips to medical schools in the Sacramento and Bay Area!
Each day will feature presentations, workshops, or hands-on activities on relevant topics including:
Application Tips & interview practice
Gaining Letters of Recommendation
Personal Statements
Hands-on suturing & CPR workshops
Post-bac programs
Health Disparities
Field trips to local medical schools*
For the Bootcamp 2018 Calendar, please check back in Spring 2018.
The program will take place from Monday, July 9 to Friday, August 3 from 12:10 pm to 1:30 pm, with field trips to local medical schools on Fridays, July 13, July 20, and July 27.
*Attendance to the Friday field trips will be based on participation of all workshops during the week.
2018 Pre-Med Bootcamp Cohort
Sign up today. Space is limited.
**Cohort participants will be given priority for field trip experiences.**
Applications for the 2018 Pre-Med Bootcamp is due by Saturday, May 5th, 2018 at 11:59 pm. Applicants will be notified of their acceptance on the week of May 7, 2018.
Why join the 2018 Cohort?
Surround yourself with like-minded students who are interested in pursuing medicine
Deepen your learning experience through the field trips
Priority for field trip experiences
Eligibility for raffle of Princeton Review MCAT prep books
Successful completion will give a Certificate of Achievement
Responsibilities
Attendance to ALL Bootcamp workshops and field trips are MANDATORY.

We expect a 5-10 hour commitment per week.

Professional attitude and punctuality for deadlines/workshops.

Eager to learn and engage in the workshops and field trips.
The Princeton Review MCAT Prep Course
The Princeton Review will be offering a MCAT Strategies Course with a 20% discount.
Discount for HPA Pre-Med Bootcamp Participants: $459.80 savings
Total Cost after discount: $1839.20 + $39.99 + tax
Discount code: UCDHPAMED1820
Daily Schedule
10 am - 12 pm: The Princeton Review MCAT Strategies Course
12:10 pm - 1:30 pm: HPA Pre-Med Bootcamp Workshops
Note: You do not have to be enrolled in The Princeton Review course to take part in HPA's Bootcamp. HPA workshops are free and open to current UC Davis students & alumni.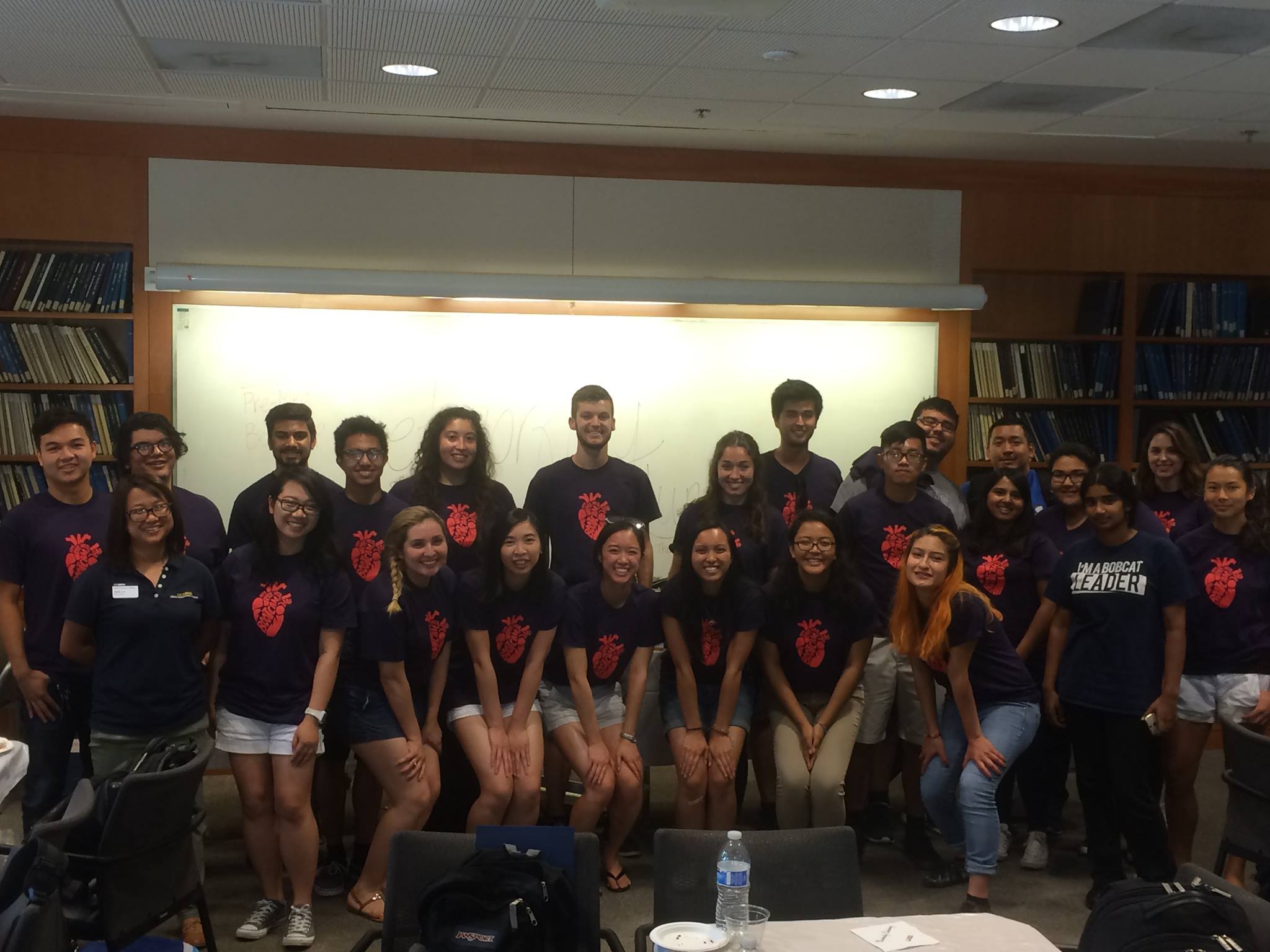 If you have any questions, please email premedbootcamp@ucdavis.edu.
Supplemental content
2017 Calendar